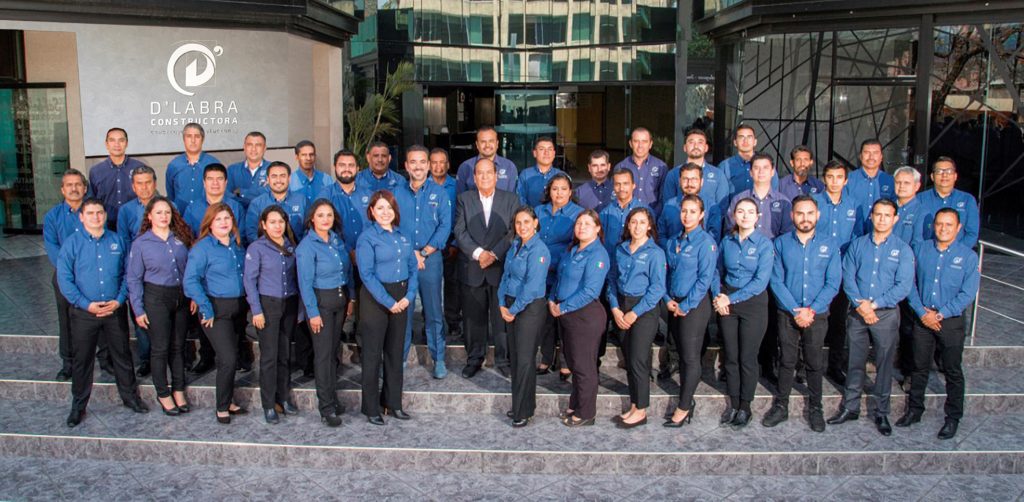 CORPORATIVO D'LABRA S.A. DE C.V.
DE LABRA OBRAS Y PROYECTOS S.A. DE C.V.
GRUPO INMOBILIARIO DE LABRA S.A.P.I. DE C.V.
CONTACTO DE LABRA S.C.
MISSION
Provide integrated construction solutions that are capable of facing industry challenges.
VISION
To be a construction company with the best service offered in the market.
VALUES
-Integrity
-Respect
-Commitment
-Teamwork
-Service
Our Professional Team makes a difference.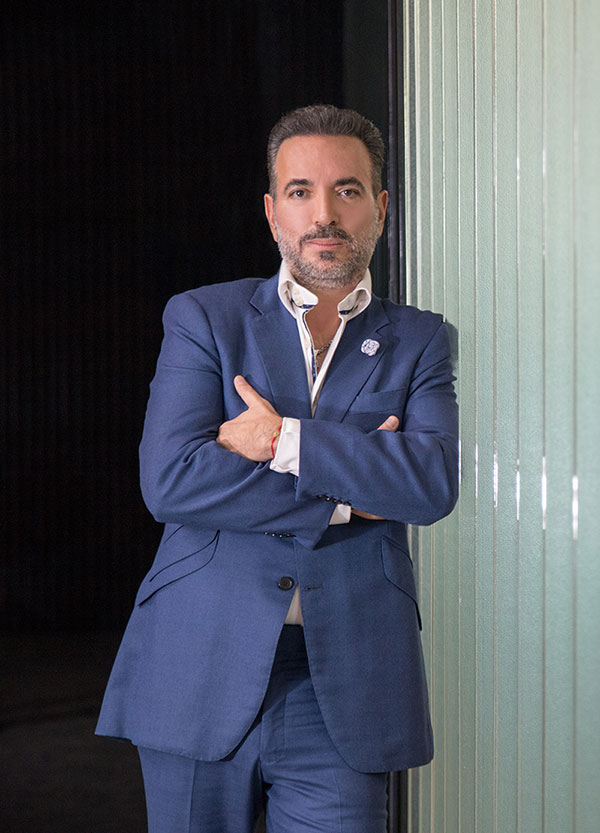 GUILLERMO INFANTE
GENERAL MANAGER
&nbsp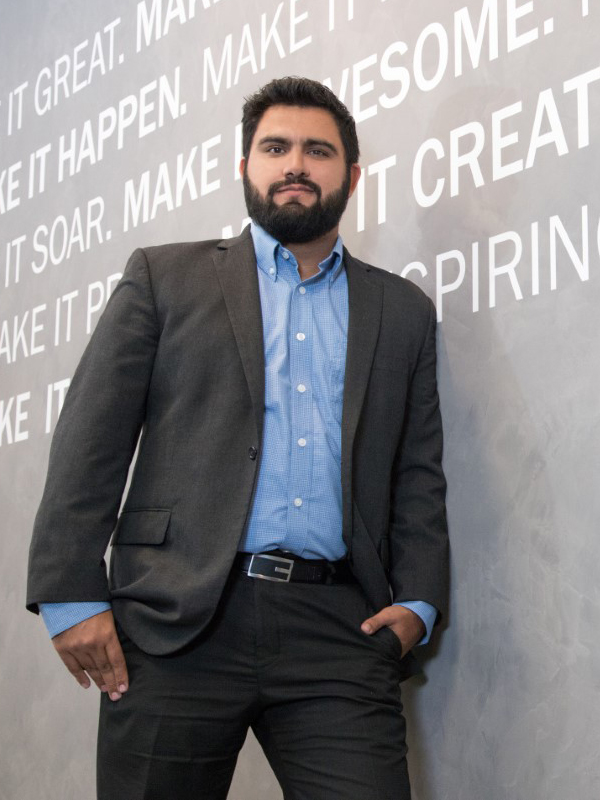 MAURICIO ZATARAIN
OPERATIONS DIRECTOR
&nbsp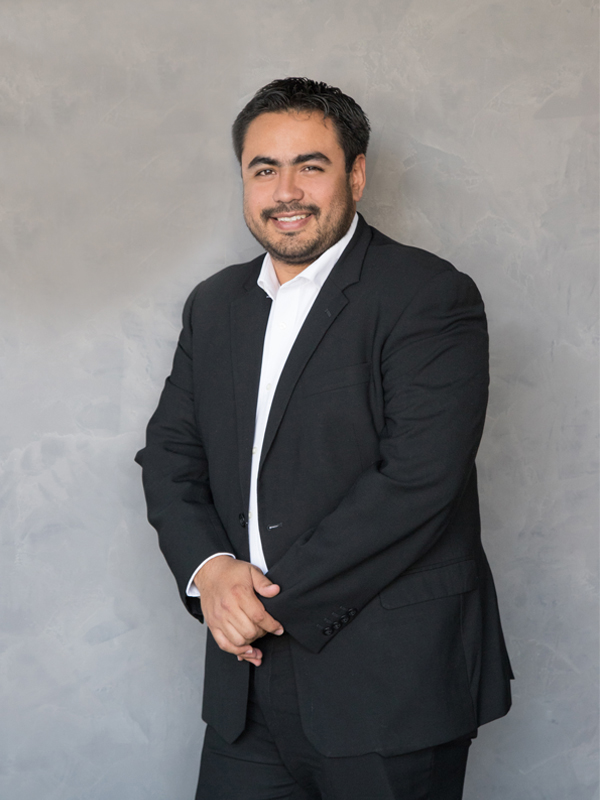 RAÚL PADILLA
CONTROLS AND BUDGET SUBDIRECTOR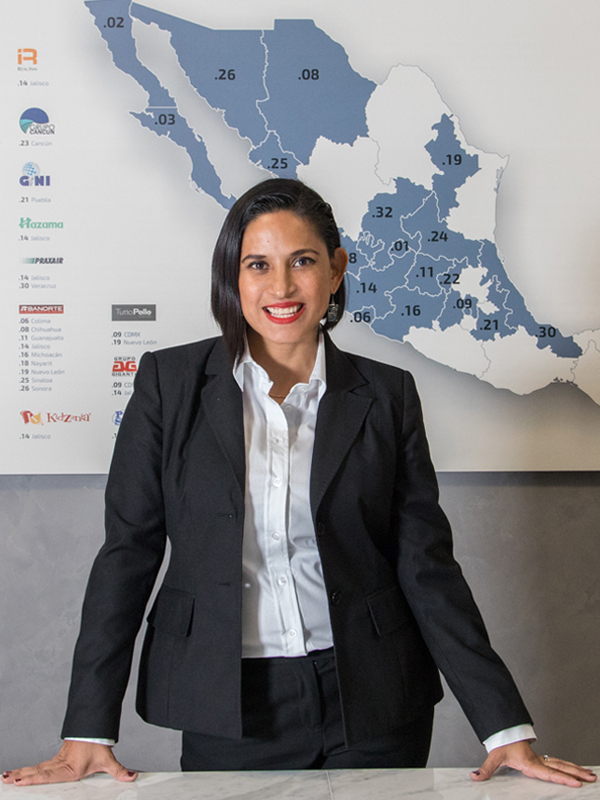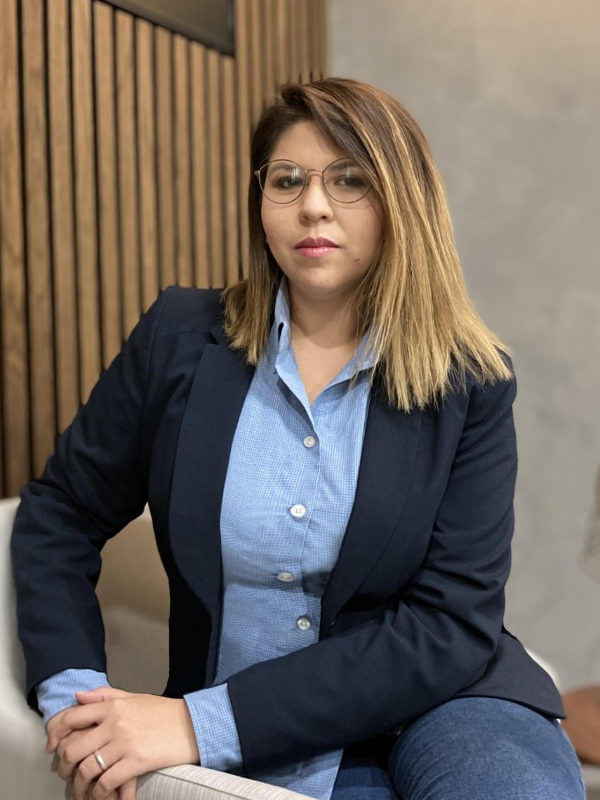 TANIA RAMIREZ
HEAD OF HUMAN CAPITAL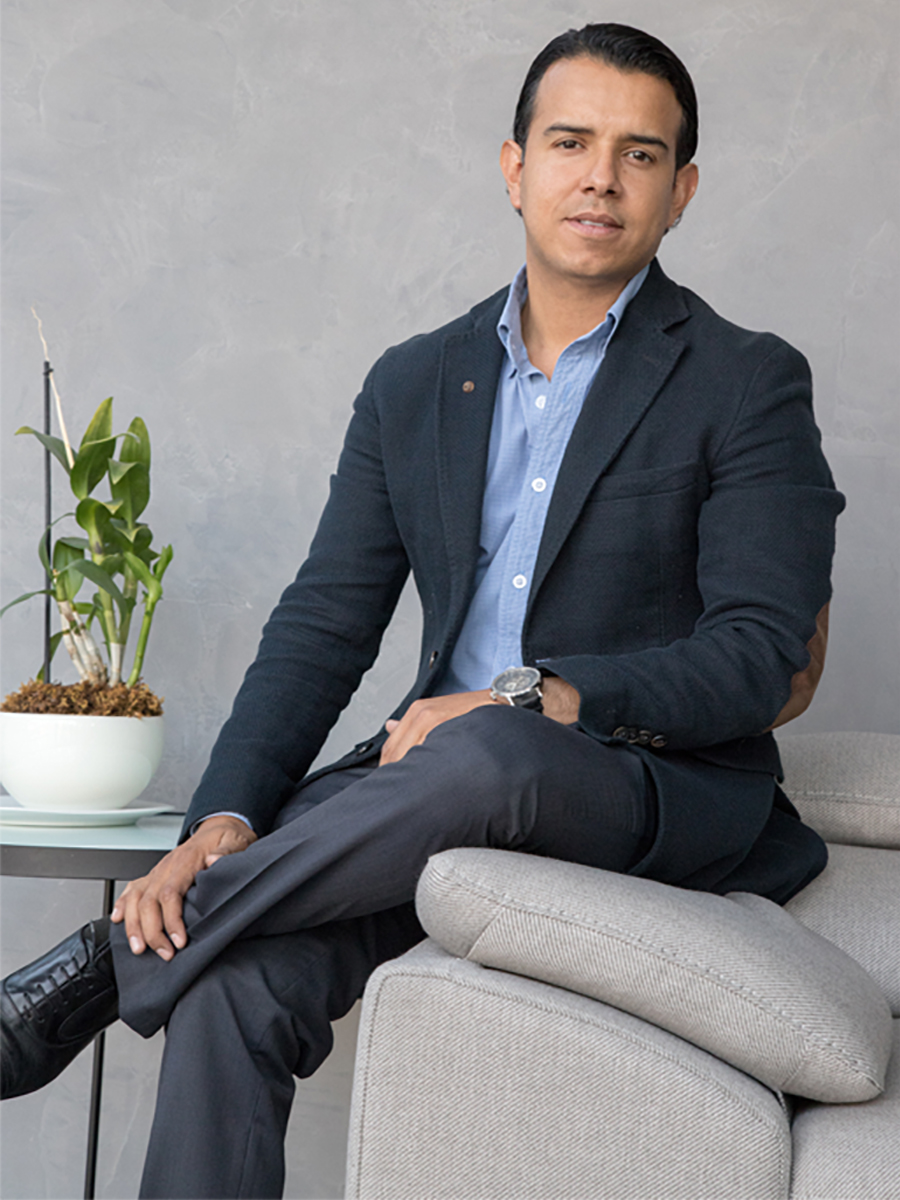 CHRISTIAN CONRADO
PROJECT MANAGER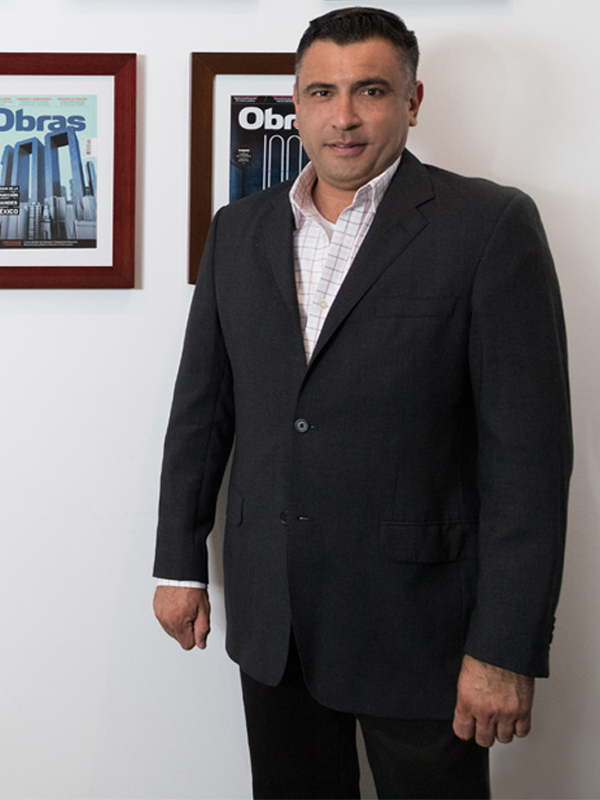 NORBERTO BUENO
OPERATIONS MANAGER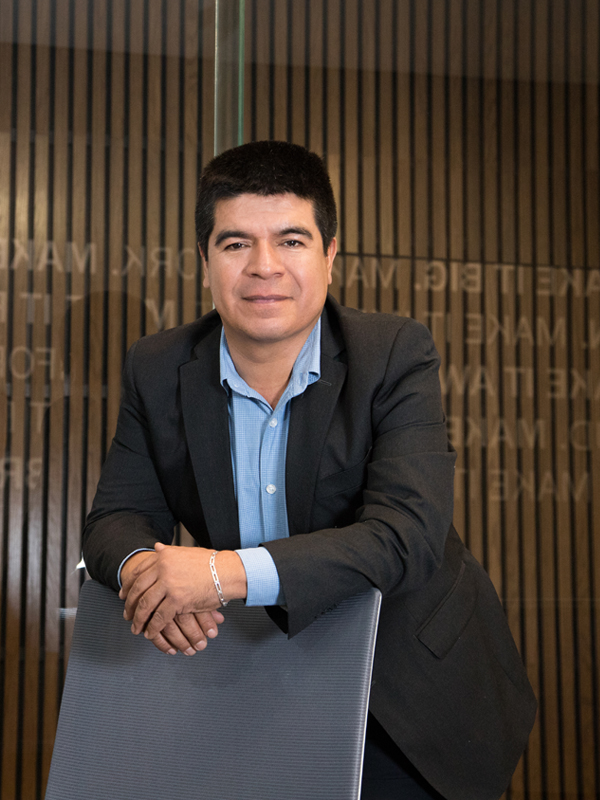 ANDRÉS MACÍAS
CONSTRUCTION MANAGER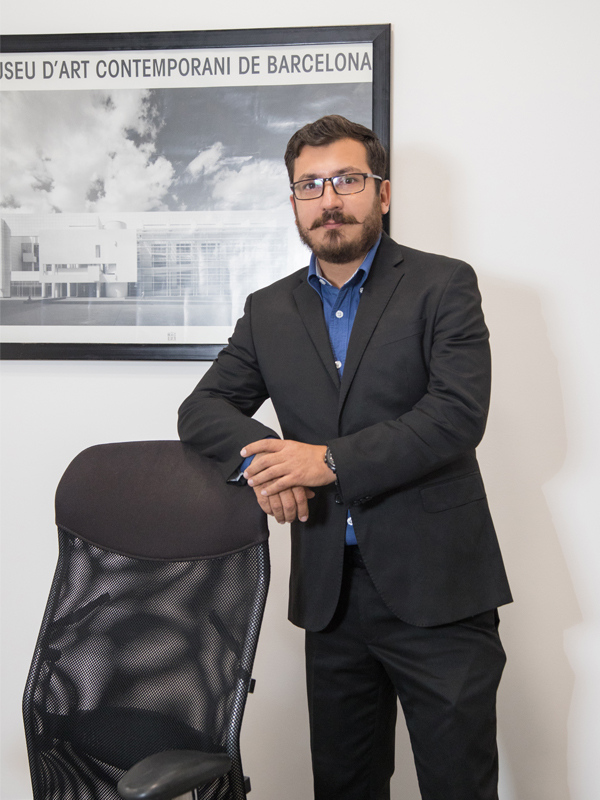 FRANCISCO MARTÍNEZ
BUDGET MANAGER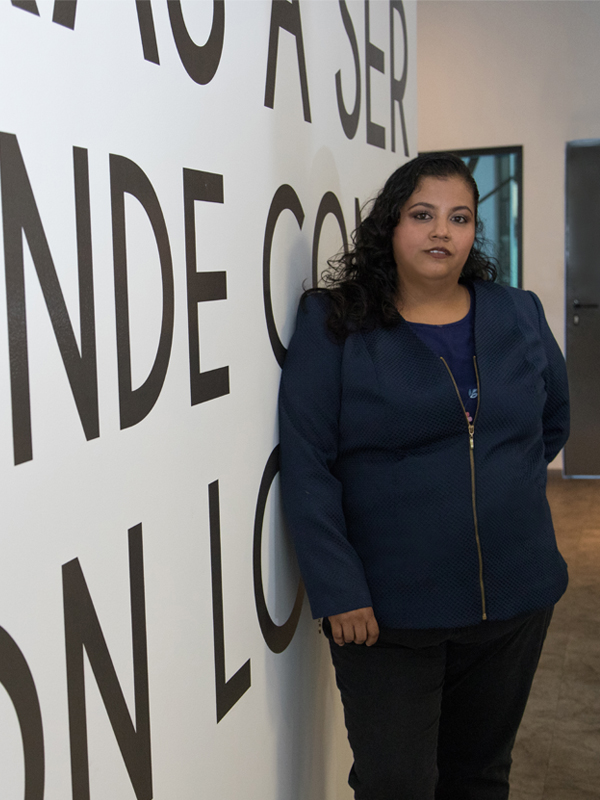 BLANCA SALAS
PURCHASING MANAGER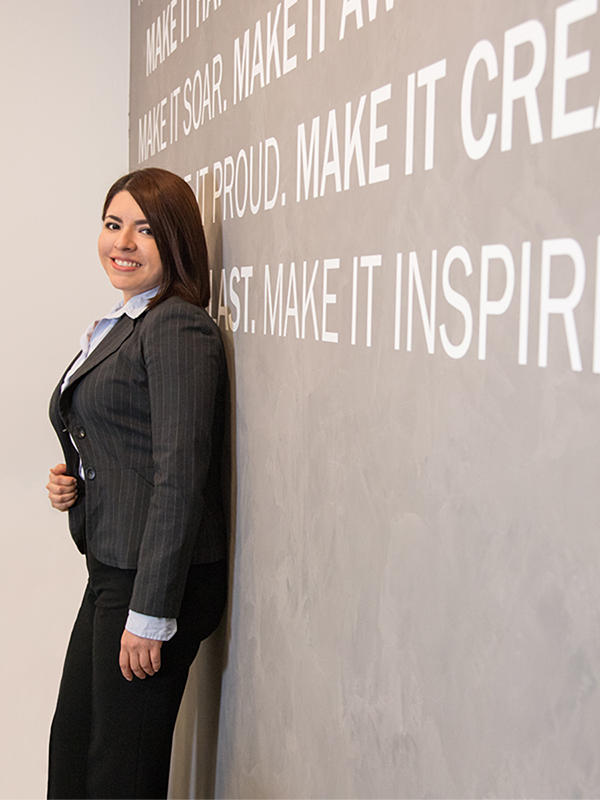 ALMA CHÁVEZ
COMMERCIAL COORDINATOR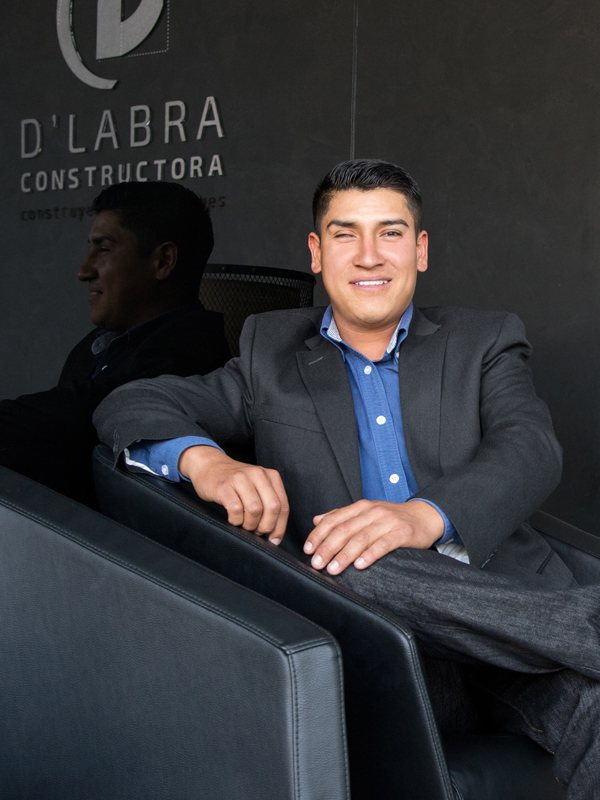 ÓSCAR LEMUS
HEALTH & SAFETY COORDINATOR